We specialize in quality agricultural practices and preserve the integrity of our farm, workers and production. Based in Hatay, Ancient Greens has stemmed from its mother farm Teofarm, a long-standing farm focusing on quality production from ancient seeds. With a new focus for health and prevention, Ancient Greens leads the way to better meet the needs of consumers through quality wheatgrass juice.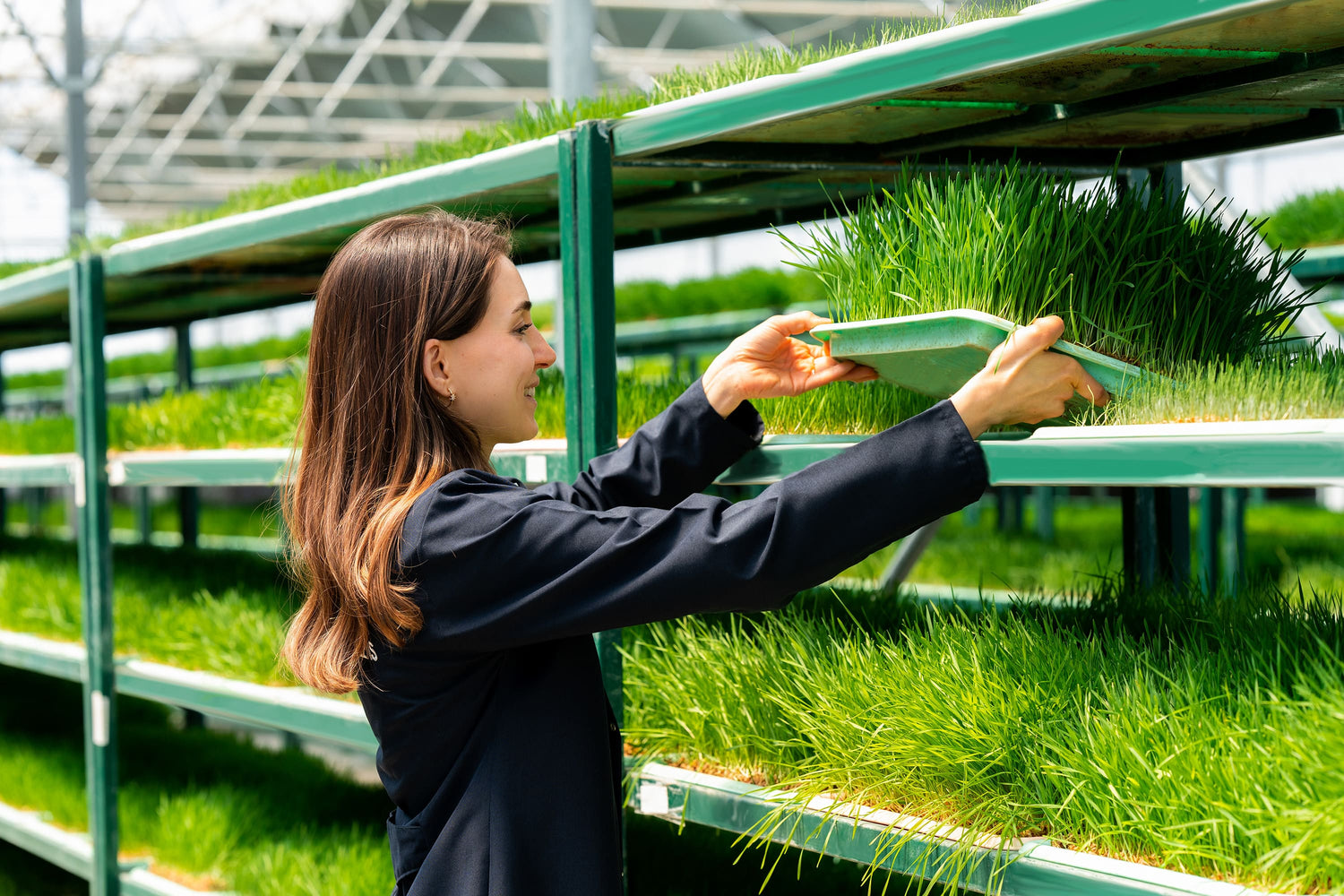 Deniz was raised with a larger consideration for the environment and biological farming practices. Growing up on her family farm called Teofarm, descending from a generation of long standing prestigious farmers based in Hatay, Antakya, (specialising in cotton and wheat production), helped to prepare her for a the professional career path later in life. After attending the Koç university and completing her Bachelor Degree in Economics she continued her education in Milan, obtaining a Masters in Business Design.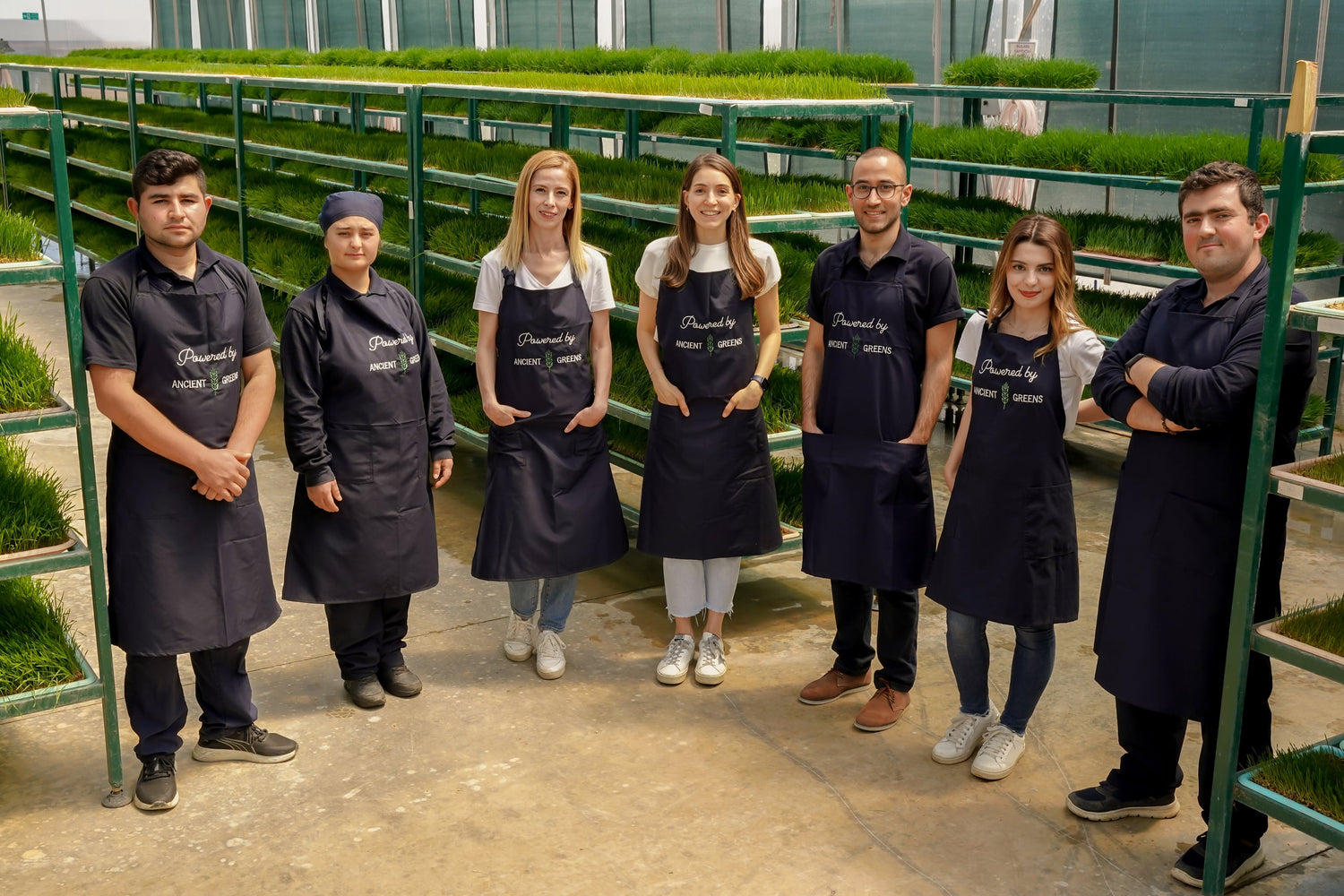 It was there where she gained an understanding for the nutritional properties of wheatgrass and pursued this research and a certification at the Ann Wigmore Institution in Puerto Rico. Once completed, she returned to the family farm for a year to gain more experience for natural and sustaining farming practices.