Take 1 Scoop of Powder
1 scoop of Wheatgrass Juice Powder into a glass.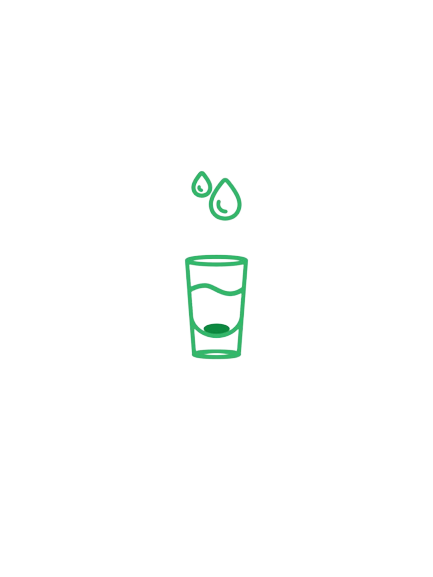 Add Water
Add water according to your taste. If you wish, you can add it to your favorite cold drinks and smoothies.
STIR THOROUGHLY and DRINK IMMEDIATELY
For better absorption, we recommend you swirl the wheatgrass juice in your mouth for roughly 30 secs before you swallow.